Welcome to Temple of Israel




in Wilmington, North Carolina
Temple of Israel is your Reform Jewish home in Southeastern North Carolina. Come celebrate Jewish life with us! We offer varied weekly activities including Shabbat services, religious school for children, education for learners of all ages, social action programs and social events. Whether you are here to learn, grow, pray or connect, there are many ways to get involved and we have a place for you in our community.
We look forward to meeting you at a Shabbat service on Friday nights at 7pm (online for now) or one of our educational, social action or social events. Please check out our Bulletin below to learn more, and feel free to contact us HERE for more information.
We look forward to welcoming you!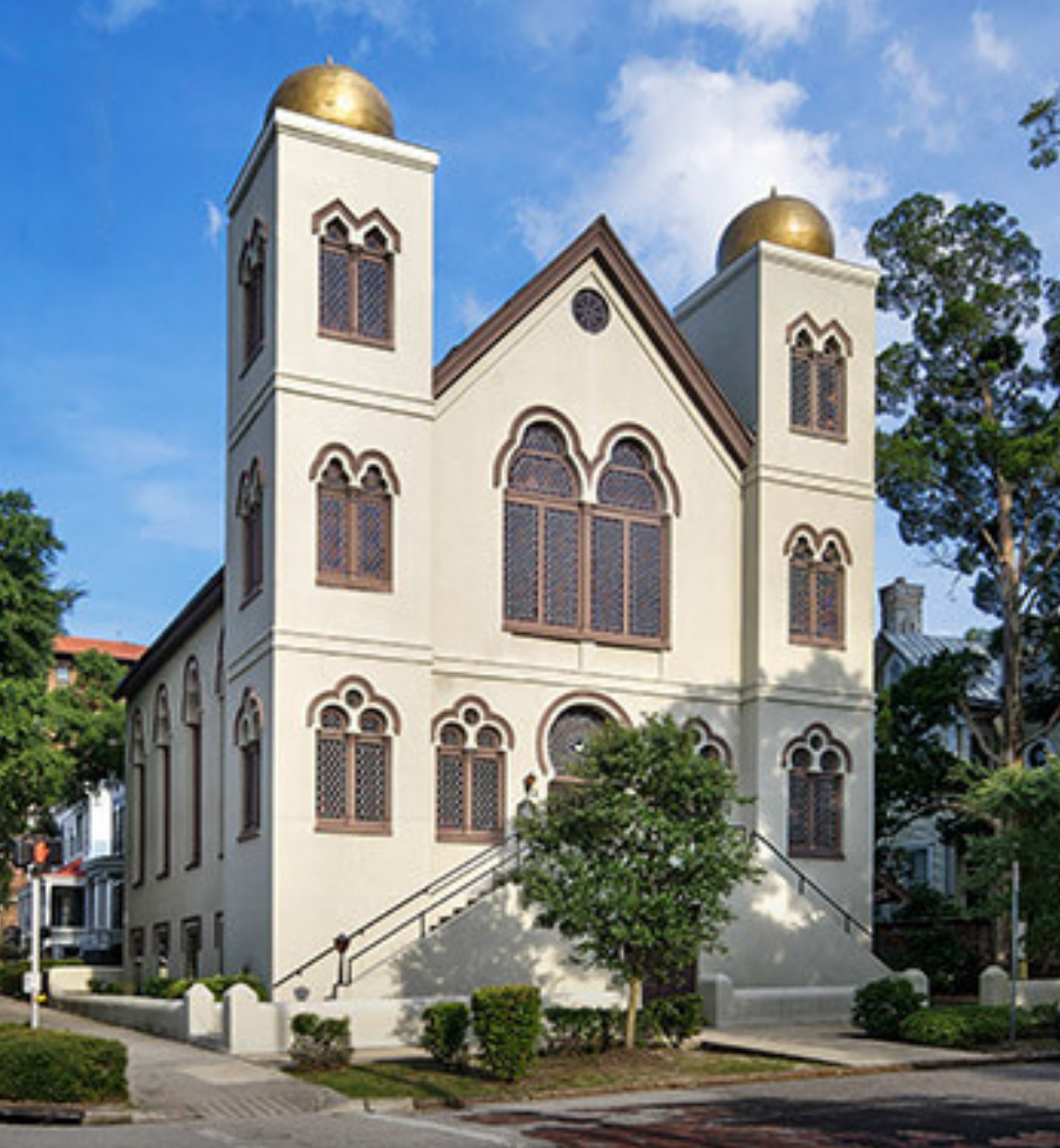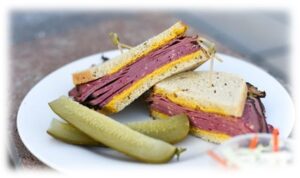 The "BIG NOSH" Jewish Food Festival
to benefit the Temple of Israel 
Order your delicious Jewish delectables now!!  
Whitefish, chopped herring salad, pickles, 


potato knishes, Israeli salad, and much more...

Pre-Orders ONLY
TO ORDER:
Click on ~ https://templefundraising.online/
or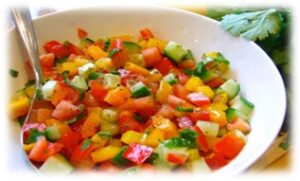 Click HERE to print the form and return by mail
DEADLINE to ORDER: Sunday, February 28th
ORDER PICK-UP will be:
Thursday, MARCH 18th between 11AM and 2PM
at the Reibman Center, 922 Market Street
Read our monthly Bulletin to learn more about our upcoming events.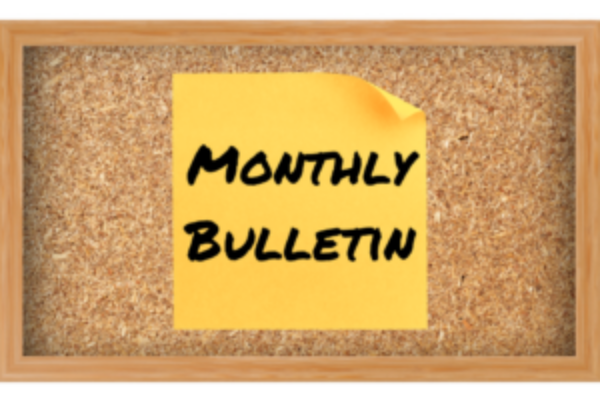 Check out our archives to see what we've been up to this year.