Welcome to Temple of Israel




in Wilmington, North Carolina
Temple of Israel is your Reform Jewish home in Southeastern North Carolina. Come celebrate Jewish life with us! We offer varied weekly activities including Shabbat services, religious school for children, education for learners of all ages, social action programs and social events. Whether you are here to learn, grow, pray or connect, there are many ways to get involved and we have a place for you in our community.
We look forward to meeting you at a Shabbat service on Friday nights at 7pm (now in person and online) or one of our educational, social action or social events. Please check out our events listings below to learn more, and feel free to contact us HERE for more information.
We look forward to welcoming you!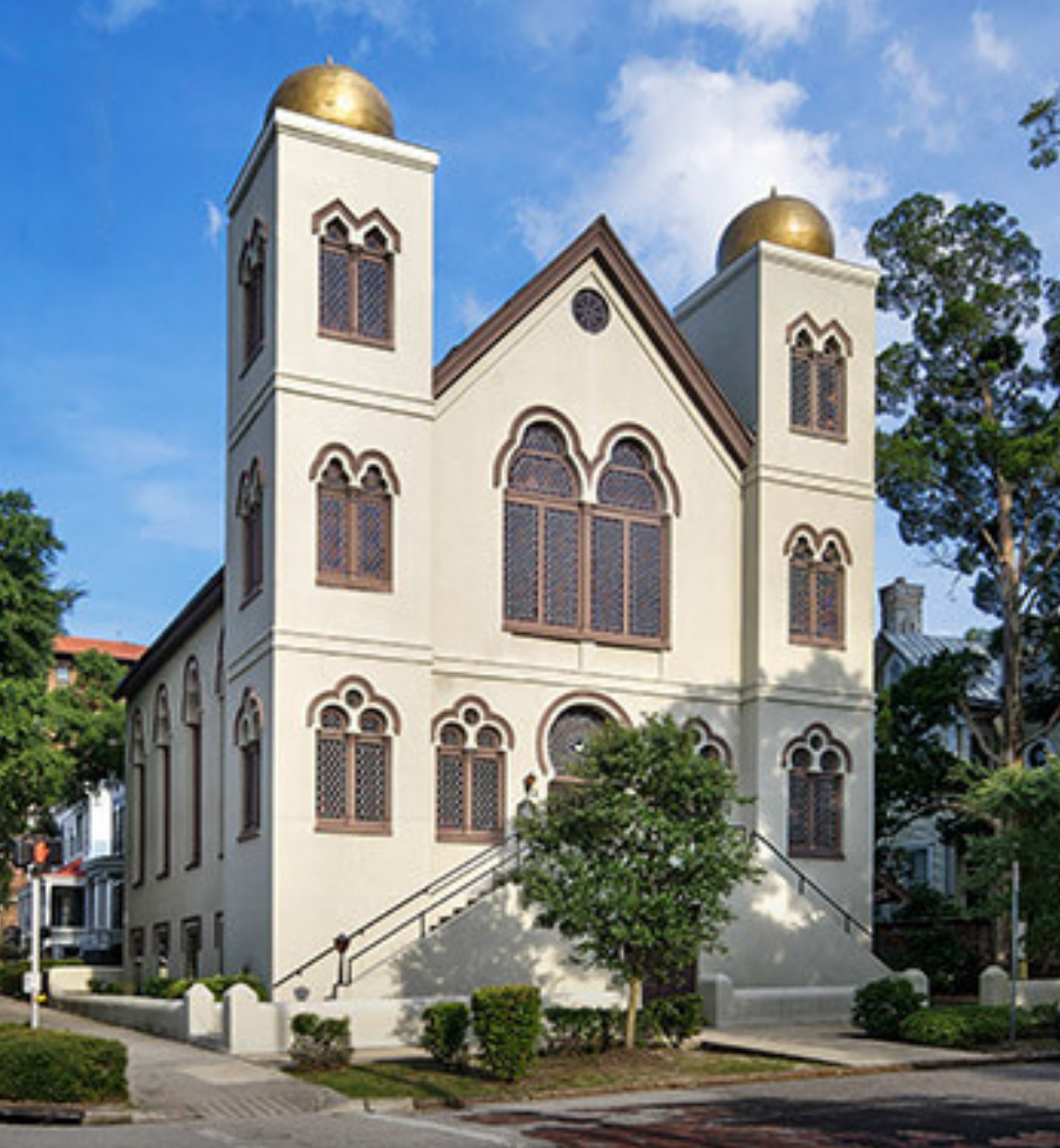 Due to the surge in Covid, all Temple events and services will be held online. Please see below for more information.
Due to the rising rates of Covid-19 and the highly contagious Delta Variant,  all Temple classes, events and services will temporarily be held online via Zoom and/or Facebook in order to ensure our community's safety. In-person gatherings for services and events will be suspended for the time being.
This is an evolving situation and we pray that the conditions will improve quickly.  As a Temple community, we will continue to consult with our Covid-19 Task Force and follow the guidance and advice of the CDC and the State of North Carolina. 
  We know that this is a difficult situation for everyone, but we ask for your patience, understanding and cooperation. We do not want to lose more people from our congregation to this virus, and we want to return to joyful gatherings.  
Please get vaccinated if you have not yet done so. Getting vaccinated is an affirmation of our Jewish values and helps protect you, and those around you. 
Restoration 150 Fund

History of the Temple of Israel
by Beverly Tetterton
We have published a second edition of The History of the Temple of Israel, a 46-page color book with photographs, not only of the history of the Temple but also the history of the Ladies Concordia Society. 
The initial printing of 50 books was donated by Walter Pancoe and is a fundraiser for the 150 Restoration Campaign to restore our synagogue. For a minimum donation of $100 to the 150 Restoration Campaign, the book can be purchased and signed by Beverly.
Beverly Tetterton ran the New Hanover County Library's North Carolina Room from its start in the 1980s to when she retired in 2012 as the Research Librarian & Archivist. She was one of the StarNews Media Lifetime Achievement Award recipients for 2020. Beverly was a pioneer in digital archives, creating the first in North Carolina.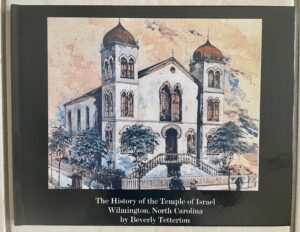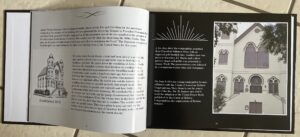 Click HERE for our MONTHLY BULLETIN 
Check out our archives to see 
what we've been up to 
this year.