Welcome to Temple of Israel




in Wilmington, North Carolina
Temple of Israel is your Reform Jewish home in Southeastern North Carolina. Come celebrate Jewish life with us! We offer varied weekly activities including Shabbat services, religious school for children, education for learners of all ages, social action programs and social events. Whether you are here to learn, grow, pray or connect, there are many ways to get involved and we have a place for you in our community.
We look forward to meeting you at a Shabbat service on Friday nights at 7pm (now in person and online) or one of our educational, social action or social events. Please check out our events listings below to learn more, and feel free to contact us HERE for more information.
We look forward to welcoming you!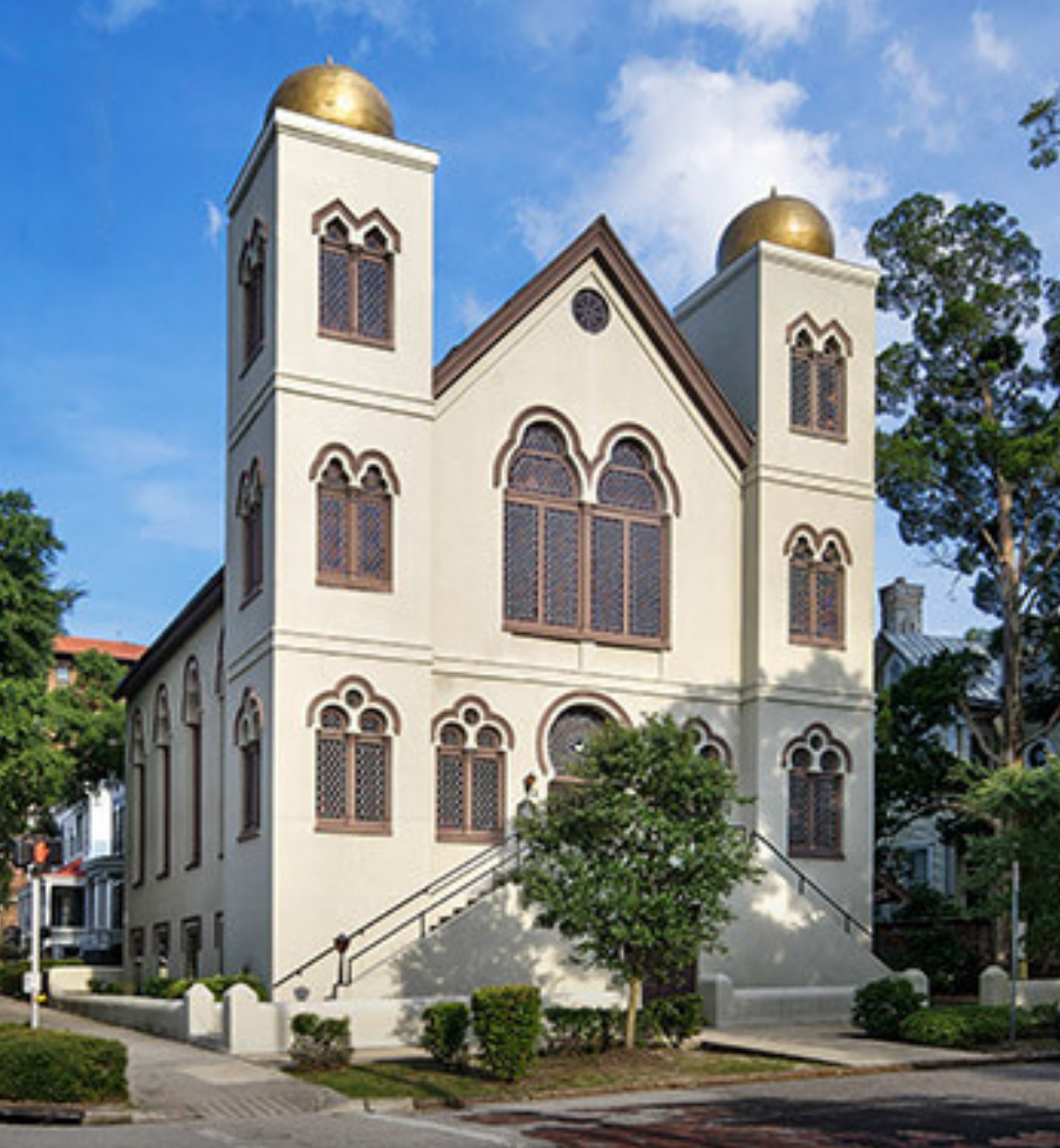 ALL TEMPLE MAIL

should be sent to:
Temple of Israel
922 Market Street
Wilmington, NC 28401
We plan to stop using the Temple PO Box in the next few months.
Wednesday, July 21st at 7:00pm on Zoom
INTRODUCTION TO THE PRAYER BOOK –
Understanding Shabbat Prayers,
The Amidah 
Join us for our next class in our monthly series exploring Shabbat Prayers. We will delve into the structure, content and meaning of our weekly Sabbath observance. Feel free to attend one or all of the sessions as we work to familiarize ourselves with the beauty of the topography and choreography of Shabbat worship.
*You do not need to have attended any previous classes to attend. 
~ See the weekly emails for Zoom link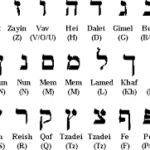 ALEPH BET-BEGINNING HEBREW READING
FOR ADULTS
Ever wanted to learn Hebrew? Now's your chance!
Ruben will be teaching beginning HEBREW READING on Tuesday afternoons from 4pm-5pm. The first session will be on Tuesday, August 3rd. This class is for absolute beginners or those who want to "relearn" the Hebrew Alphabet (Alef-Bet).
The class will meet for 12 sessions and the cost of the class is $54 plus the cost of the book "Aleph isn't Tough."
Please let the Rabbi know by July 27th if you're interested in joining the class.  (Rabbilosben@gmail.com)
Pre-Registration is required.
With the availability of COVID 19 vaccinations, services at the Reibman Center will be open to all fully vaccinated members and prospective members. Masks will be optional for fully vaccinated members.
Children, between 2 and 11, who are too young to be vaccinated should wear masks when at Temple events. Those members over 12, who are unable or unwilling to be vaccinated, should continue to use Zoom or Facebook connections for Temple activities.
Our Shabbat Services are held at the Reibman Center every Friday beginning at 7:00pm and are also available online through Zoom. Many of our other events are starting to transition from Zoom to in-person. Please check our calendar below for more information.
We want all members to stay safe and healthy, and in keeping with Jewish values of protecting life, we require vaccinations for in person participation. We have all been through a difficult fifteen months and we want to continue with the safest outcomes possible for our members and our community.
 Click HERE for our MONTHLY BULLETIN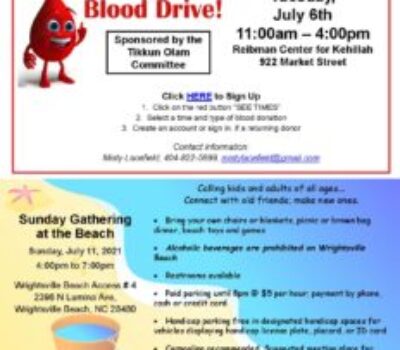 Check out our archives to see 
what we've been up to 
this year.