Mah Jongg Tournament
Wednesday, January 30  —  Reibman Center
2019 Card Sales
2019 Tournament Registration
Torah Study
New Member Potluck
Friday, Jan. 25, 6:00pm
Live Comedy Blast
Thursday< February 14  --  6:00pm  --  Reibman Center
Women's Seder- Save the Date
Sunday, March 24
Thank you to our Premium Membership Donors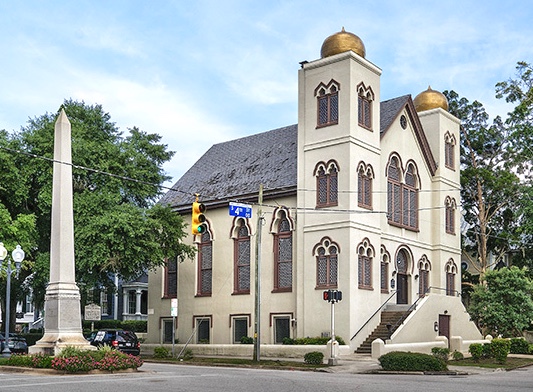 CLICK ABOVE FOR BEAUTIFUL PICTURES
Tree of Life at the Temple of Israel
The Tree of Life in Rosenthal Hall honors living family and friends by making a contribution that supports the Temple
Please click here for the form.
Growing & Fostering Our Jewish World
We are a congregation that supports a wide range of programs and activities for members of all ages.
We want to build a community based on inclusiveness, where everyone is welcome, regardless of age, marital status, sexual orientation, a Jew by birth or by choice.
At Temple of Israel (TOI) we strive to provide a meaningful and fulfilling environment for worship, education and social interaction, following the principles and values of Reform Judaism, including commitment to God, Torah and Israel; and to enhance the lives of our congregants and our community.
As an inspiring center for Reform Judaism, TOI will provide meaningful experiences, where memories will take root and grow, while honoring the past and building for the future.
TOI aims to be a warm, welcoming, multi-generational and inclusive congregation, financially sound, with a committed and growing membership base and religious school.
TOI will be the focal point in our community for Reform Jewish worship and education, social interaction and Tikkun Olam.
Info
Restoration Fund
We have experienced extensive damage to our Temple sanctuary.  There is much work to be done.  We expect renovation of the Temple building to take at least 4 months or more.  We have established a Temple of Israel Restoration Fund and will be greatly appreciative of any donations.
Click Here to Donate
Please enter Temple Restoration Fund in the Dropdown Menu

Who Will Write Our History