Welcome to Temple of Israel




in Wilmington, North Carolina
Temple of Israel is your Reform Jewish home in Southeastern North Carolina. Come celebrate Jewish life with us! We offer varied weekly activities including Shabbat services, religious school for children, education for learners of all ages, social action programs and social events. Whether you are here to learn, grow, pray or connect, there are many ways to get involved and we have a place for you in our community.
We look forward to meeting you at a Shabbat service on Friday nights at 7pm (online for now) or one of our educational, social action or social events. Please check out our Bulletin below to learn more, and feel free to contact us HERE for more information.
We look forward to welcoming you!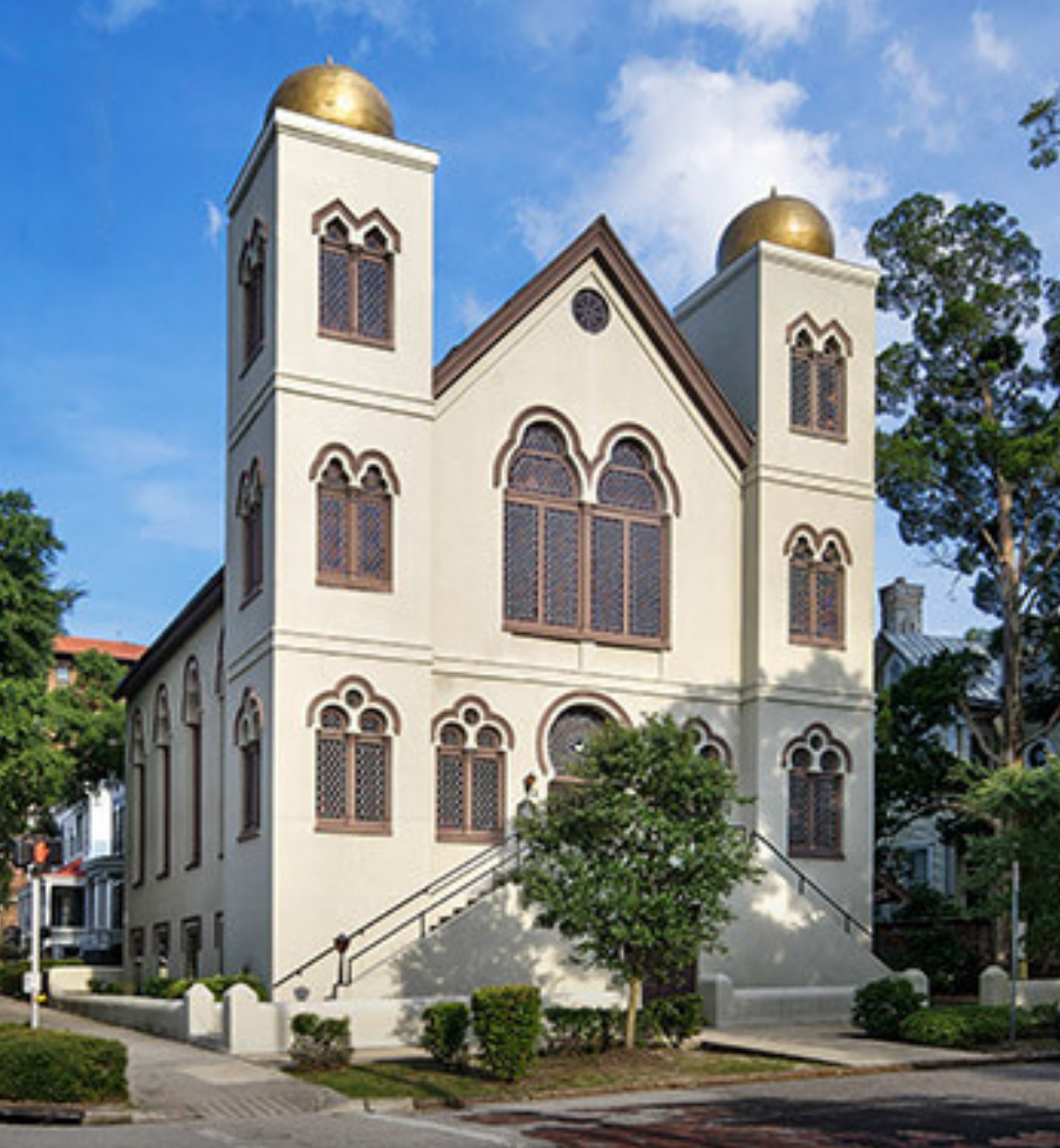 Please join us for …
Temple of Israel
ANNUAL MEETING
on
Sunday, June 13, 2021 at 1:00pm
Click HERE for the
Agenda, Minutes, and Reports for the Meeting
ALL TEMPLE MAIL

starting today and going forward should be sent to:
Temple of Israel
922 Market Street
Wilmington, NC 28401
We plan to stop using the Temple PO Box in the next few months.
YARHZEIT MEMORIAL CANDLE
Last Day to Order: May 21st
In light the world was created.  In light we mark the beginning and ending of the sacred time of Shabbat.  And in light we recognize the memory of those we love.
As she prepares to join the Jewish people, Tessa Cheek has created a very special fundraiser for Temple of Israel.  Her wonderful personalized yahrzeit candles are now available for purchase.  Because her candles are all made to order with details commemorating a specific friend or relative, only 50 candles are available to start. 
Thank you, Tessa, for bringing your light to our community in this special way. 
Please click HERE for the Order Form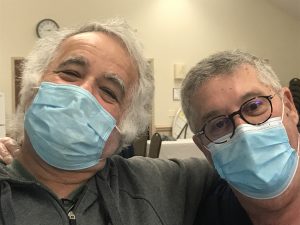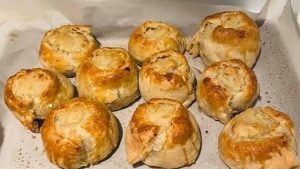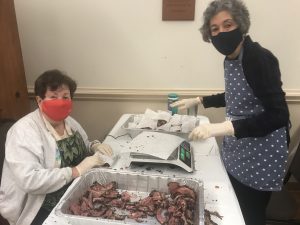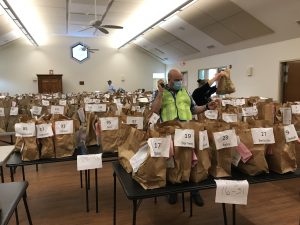 Our BIG NOSH Jewish Food Festival was a tremendous success.  
Many thanks to all who volunteered and worked tirelessly.  
And thank you to all those that ordered.  We hope you enjoyed your noshes!
Please click HERE to read the Spectrum News Story about our BIG NOSH Jewish Food Festival.
 Click HERE for our MONTHLY BULLETIN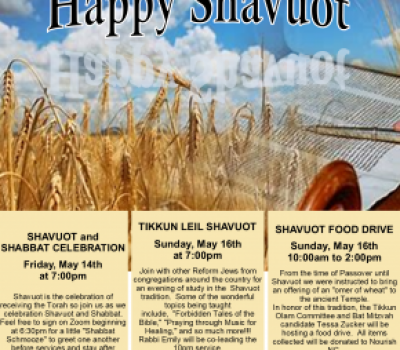 Check out our archives to see 
what we've been up to 
this year.