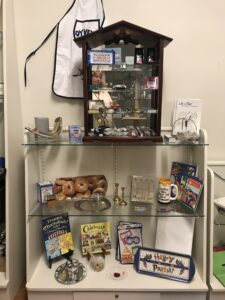 Located in
Reibman Center
at 922 Market Street
Looking for that special occasion gift? Not sure what to give?
What about a gift certificate? Call us for information.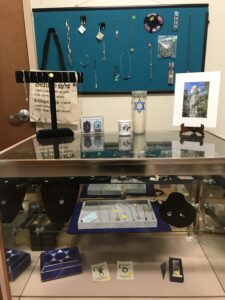 Our wonderful LCS Gift Shop is a project of Ladies Concoria Society run by Sandy Apple. 
Please contact her to purchase items or if you have any questions.
The gift shop is open during office hours:
(Tuesday through Friday, 9am to 3pm) and by appointment.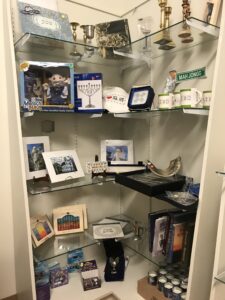 Do you have a few hours a month to help in the shop?
Volunteers are welcome.