Important High Holy Day Information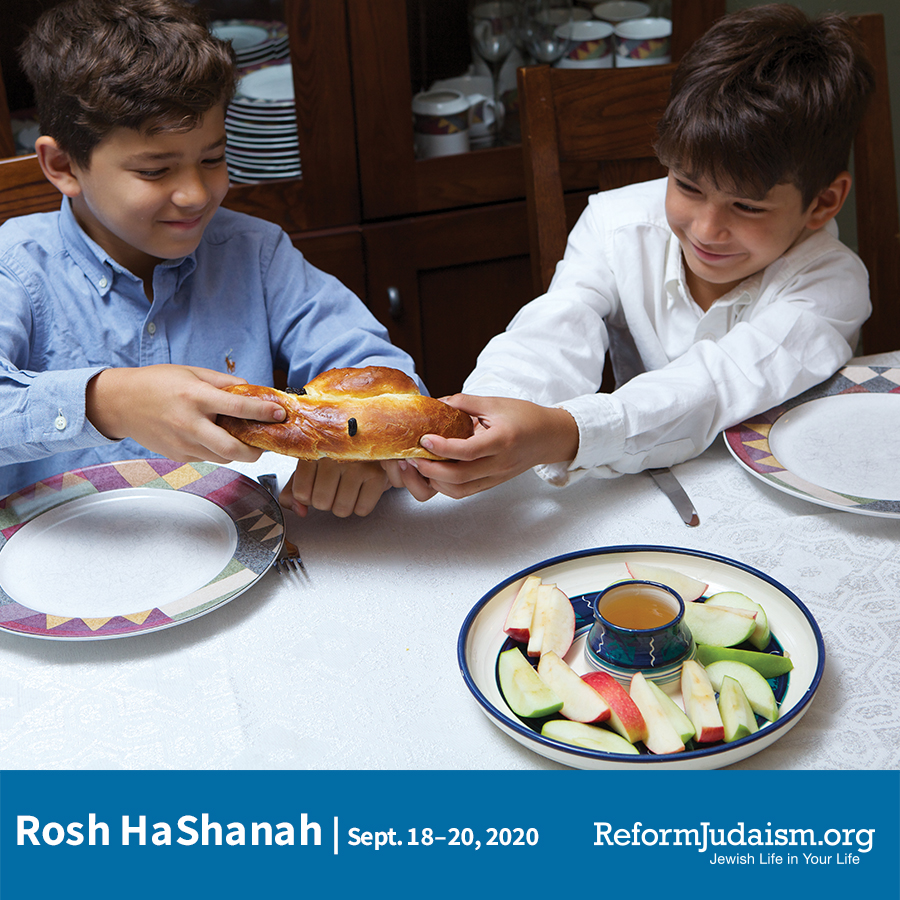 Dear Congregants,
     While it may only be the beginning of August, our Jewish New Year of 5781 is right around the corner.   We want to discuss with you the Temple's plan to create for all of us a religiously rich and meaningful experience for this year's High Holy Days. The seriousness of Covid-19 and the subsequent risk to everyone's health and well-being has resulted in all congregations having to determine how to safely worship and celebrate together, both in general and especially for the season of Awe.  With the guidance of the Reform Movement, our own internal task force created to study this problem, our Ritual Practices Committee (RPC), and our Board of Trustees, a very thorough review of the holidays was accomplished.  You will be proud of the extensive planning work that has already been done and is still being arranged.
     Based on the advice of the people and organizations referred to above, our High Holy Day experiences will be held online*.  The decision to hold services via Zoom and Facebook is thus also guided by our greatest Jewish value of Pikuach Nefesh – to protect life.  We are wholly convinced that with the appropriate planning and thought, a very meaningful religious experience will be created. As always, our High Holy Day services will feature great music; Carl Samet will be our cantorial soloist, Larry Zimmerman will be playing the piano, and there will also be other congregants as special guest musicians.
     We plan to make the experiences participatory as there will be opportunities to offer readings, recite prayers, share in discussions, and more. Additionally, the services are being designed to allow you to make your home your own personal sanctuary as you create the sacred space needed for these holidays. In the week leading up to Rosh Hashanah each Temple family will also receive a special package to help sweeten the experience.
     Please look out for a very detailed email in the coming weeks. This email packet will include a full, detailed schedule of the services, information on how to invite family to participate, forms for our annual Yizkor book and more. 
     If you have any questions or want to help in any way, please don't hesitate to contact us.  Let us pray for a Happy and Healthy New Year for us and all the world!
With prayers for shalom and healing,
 Rabbi Emily Losben-Ostrov   and  Morris Levy, Temple President
*Tashlich on Rosh Hashanah is the only in-person event currently being planned, weather permitting